[vc_row][vc_column][g5plus_space desktop="100″ tablet="80″ tablet_portrait="60″ mobile_landscape="50″ mobile="50″]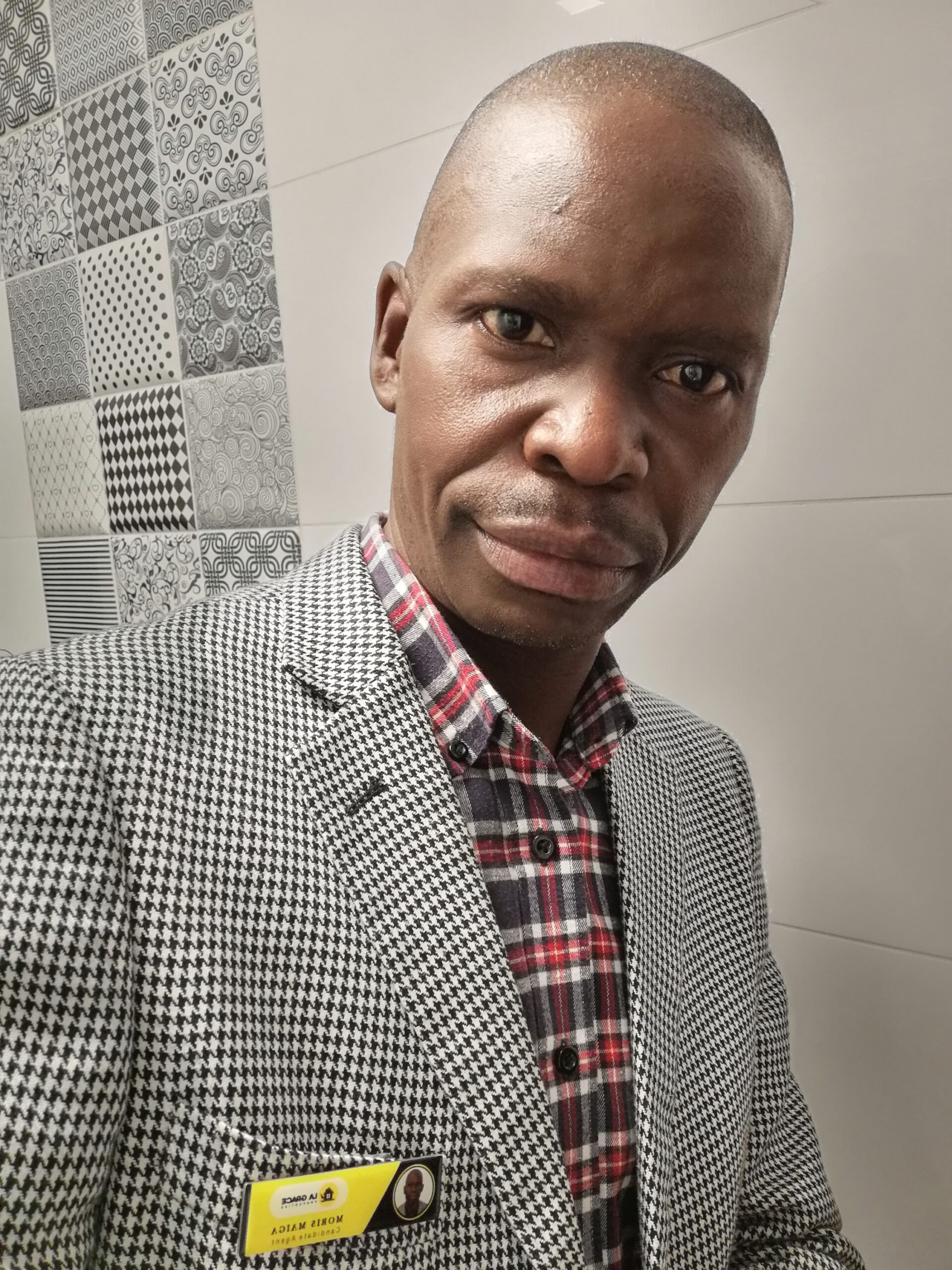 0 properties
Moris Maiga recently joined real estate as an agent. A teacher by profession, Moris Maiga hold a diploma and a degree in education and He has been teaching high school for over 2 decades. Moris is a professional athlete, comrade champion for the province of Mpumalanga for three years.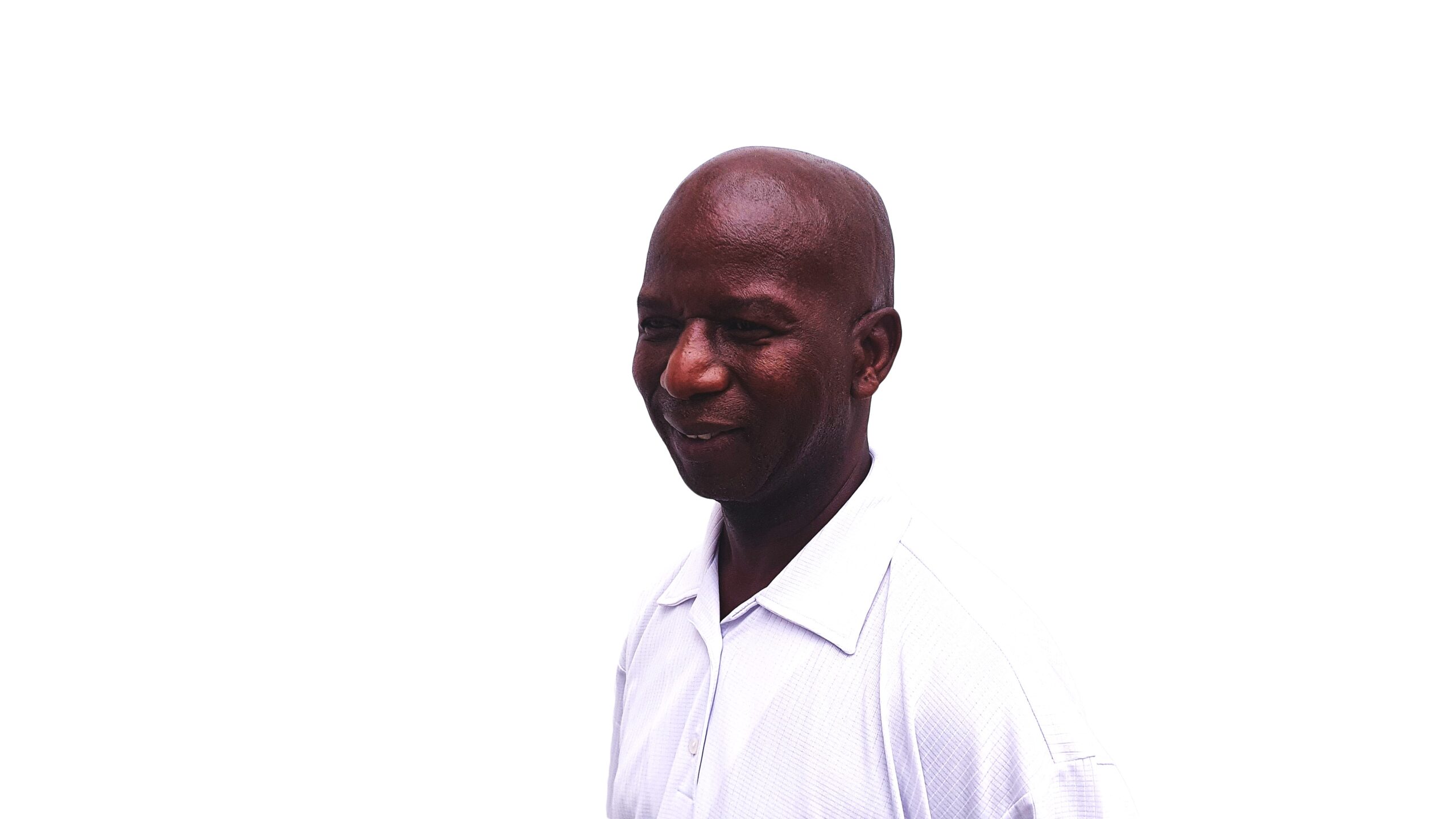 0 properties
Jabulani Dlamini has a kind personality, is patient and like interacting with all kinds of people at all levels. Academically, He holds an Honours degree in administration as well as a Masters degree in Administration. He worked as a  public servant and have interacted with all kinds of people at different levels. Jabulani comes with a plethora of experiences and skills in financial management working and dealing with people at all levels. He joined the LA Grace Properties in 2020 because of his passion for this kind of work and his experience and skills in working with various client base will assist in meeting the needs of my clients.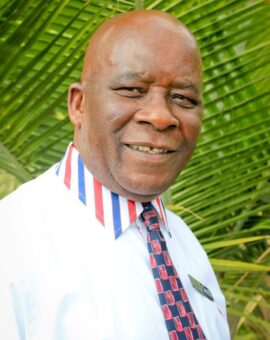 0 properties
Rex Msiska previously worked with Seeff Agency Nelspruit for 5 years, 2015 to 2020. He won chairman awards for sales. Had 60% of the market share in my farming area for the period 2017 to 2018. He Joined Lagrace Properties in January 2021.  Rex Msiska also worked as Deputy CFO/Budget for Ehlanzeni District Municipality.
[g5plus_space desktop="40″ tablet="20″ tablet_portrait="0″ mobile_landscape="0″ mobile="0″][/vc_column][/vc_row][vc_row full_width="stretch_row" css=".vc_custom_1481269944836{background-color: #f6f6f6 !important;}"][vc_column][g5plus_space desktop="100″ tablet="80″ tablet_portrait="60″ mobile_landscape="50″ mobile="50″][g5plus_heading sub_title="WE HAVE PROFESSIONAL AGENTS" title="MEET OUR AGENTS" css=".vc_custom_1481270549937{margin-bottom: 60px !important;}"]
[g5plus_space desktop="100″ tablet="80″ tablet_portrait="60″ mobile_landscape="50″ mobile="50″][/vc_column][/vc_row][vc_row][vc_column][g5plus_space desktop="100″ tablet="80″ tablet_portrait="60″ mobile_landscape="50″ mobile="50″]
[g5plus_space desktop="40″ tablet="20″ tablet_portrait="0″ mobile_landscape="0″ mobile="0″][/vc_column][/vc_row]